Our Mission Is to Prevent Violence via Self Defense Education
Level 5 Combat Systems (L5CS) is real life, reality based (RBSD), self defense and defensive tactics distilled from decades of martial arts training and research. We present a hard-hitting skill set to be used when counter violence is the only answer. This is truly where self defense meets self offense.  We put on self defense classes and seminars for men and women as well as concealed carry classes. These classes are reality based, easy to learn, empowering, fun and effective. They will get your adrenaline and blood pumping while teaching you to enhance your own security and safety.
As seen on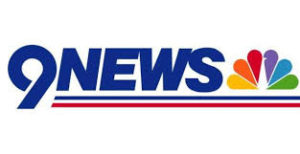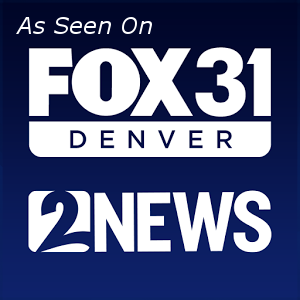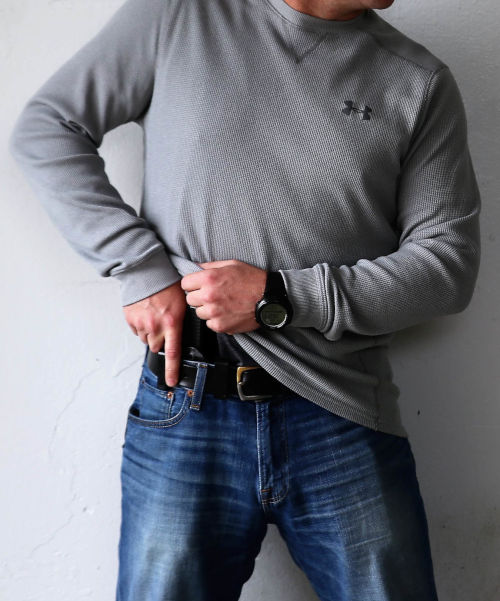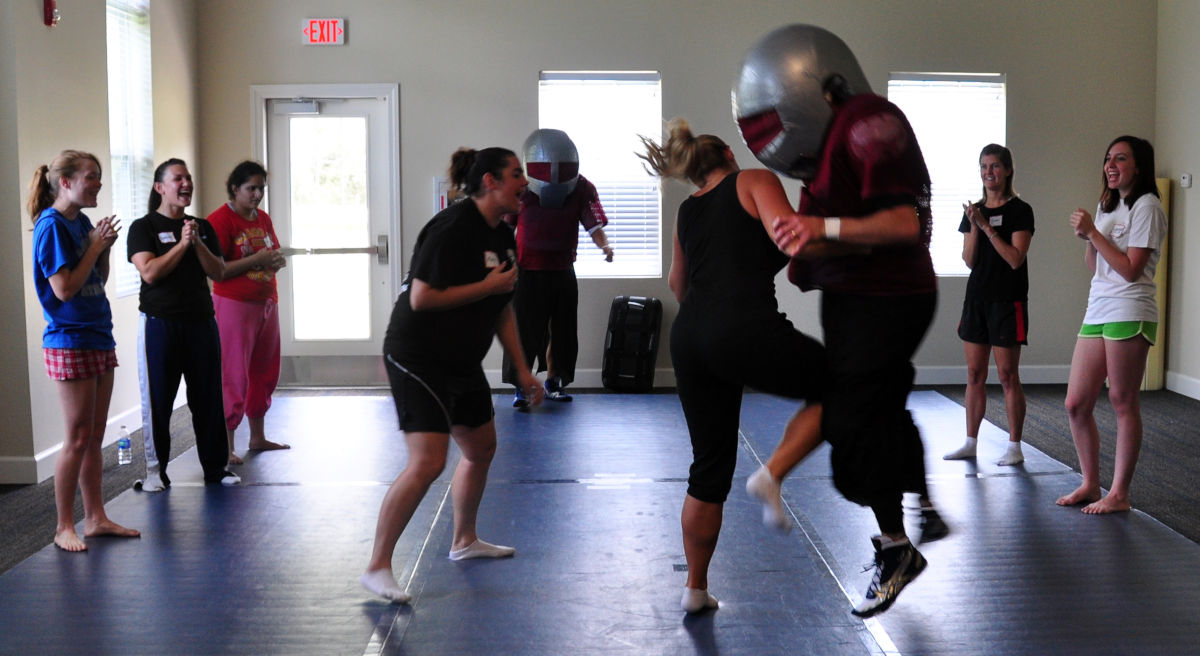 Join our mailing list and stay informed when we add new classes.
Arizona Concealed Carry
Level 5 Combat Systems offers Concealed Carry classes courses – covering everything you need to get your CCW/CHP in Arizona and many other states.  Students have said "this is the best concealed carry class I have taken."
Women's Self Defense
We teach an amazing Women's Self Defense program at for private groups, employers, churches, and other venues by request.
Pilot and Flight Crew Training
What Our Students Say…
Real world applications
Great training with real world applications